What I loved about working with Social Bulldog was how bullish they were when they found something that worked. They weren't afraid to go for it."
KJ Miller, Co-Founder and CEO
It's about more than ad buying.
Social Bulldog is a data-driven performance advertising agency that thrives on igniting exponential growth through new customer acquisition.
We are a global company with a diverse client roster—from financial services to consumer products—in North America, Europe, and Asia/Pacific.
Our omni-digital approach expands the parameters for an agency of record. We provide unparalleled results through individualized-strategies that spark consumer engagement. And that's no bull.
We are a Facebook Premium Marketing Partner, ranking 100% in both efficiency and efficacy of spend.
We are growth partners. We unlock your potential and go all in to help you exceed it.
Stats are a starting point. We're focused on the finish line.
KPIs, ROIs, ROAS, and AOVs are only part of your story. We're interested in the whole picture. To get there, we use cutting-edge analytics that benchmark your company against industry peers so we can understand how to scale your business.
We assess our clients—from burgeoning, founder-led brands to established multinational corporations—through a critical lens to design unique growth strategies. How? We get involved in just about every aspect of your business. Yes, we're a little obsessive.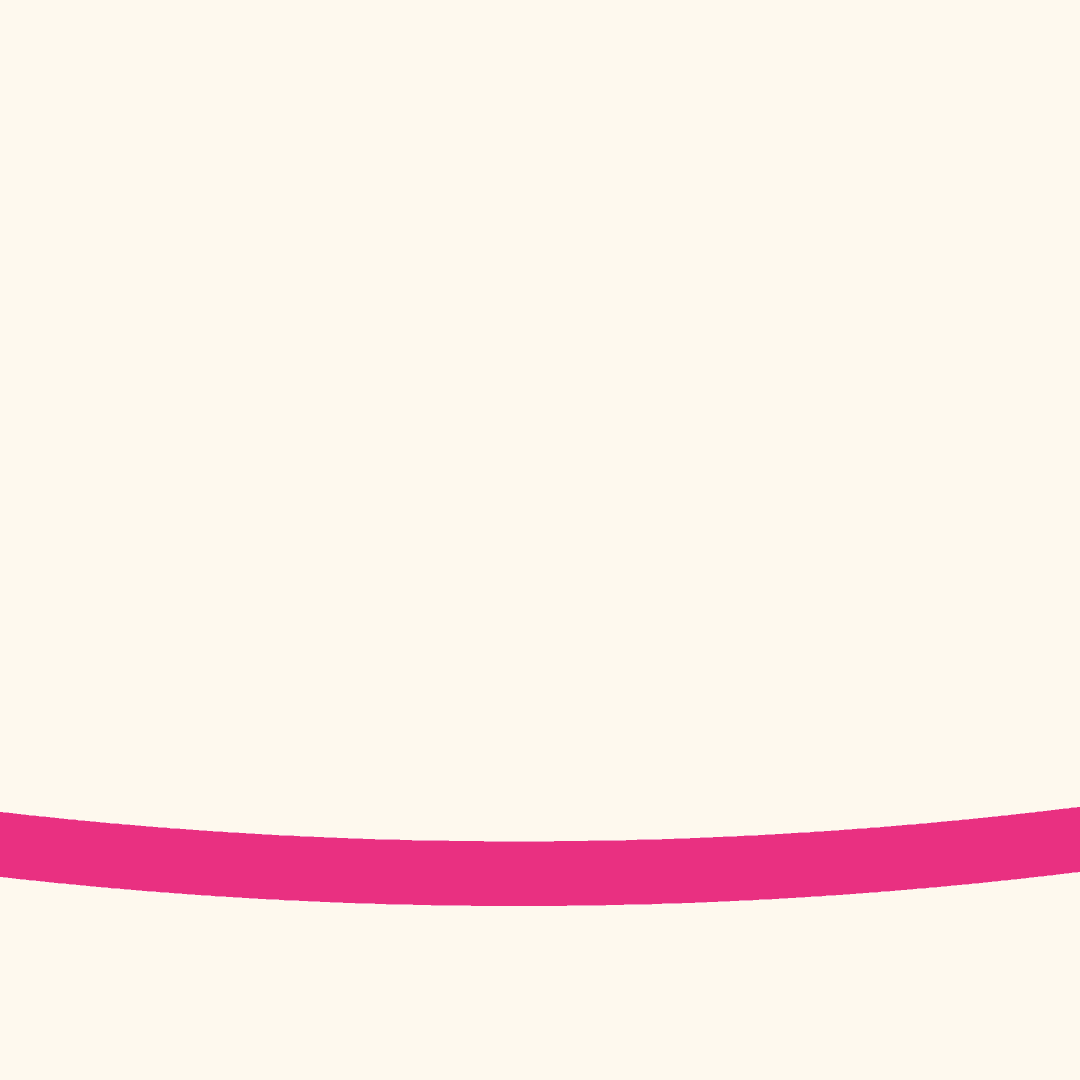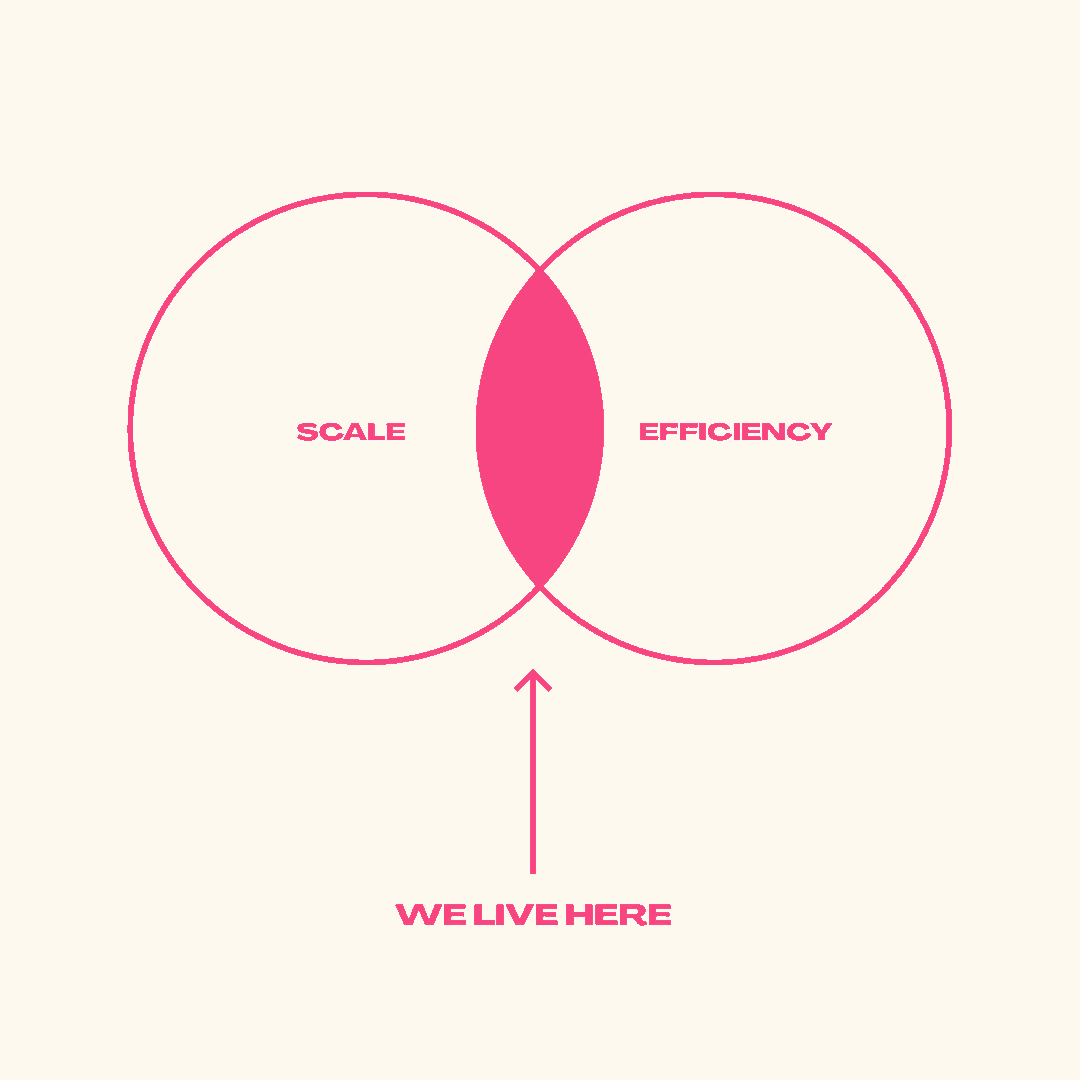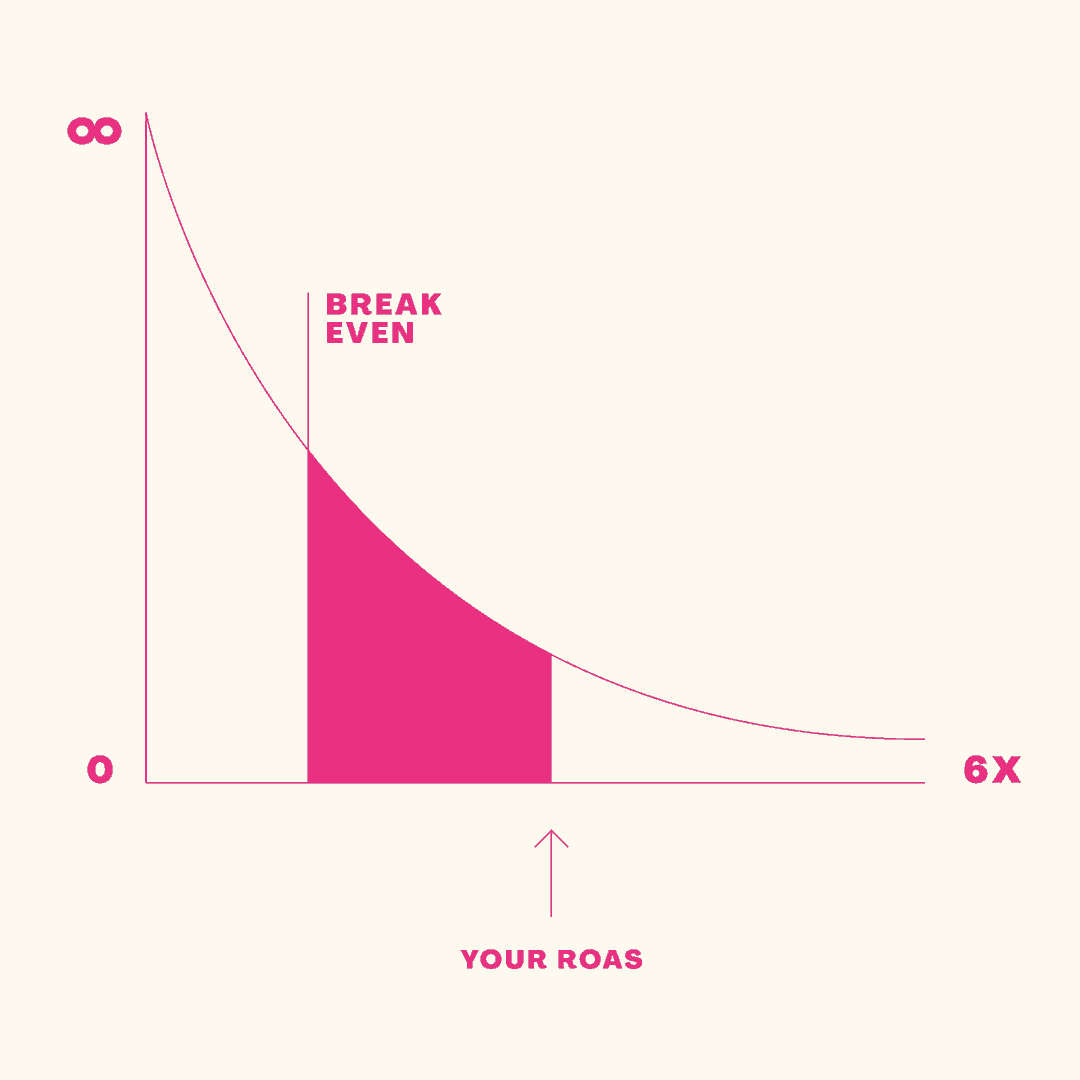 Invariably, we surpass expectations.
I have never had the sense from Dan that he cares about his business first and mine second. It's always, always our business first."
Mariana Jungmann, Founder
Social Bulldog is a tight crew of madly driven, results-focused dog lovers who thrive on accelerating growth and shattering expectations.
We don't follow agency norms.
Listen.,Innovate.,Push.,Pull.,Get Results.
We
Finding the edge since 2018.
Our Team
Daniel Diaz
Founder & Chief Executive Officer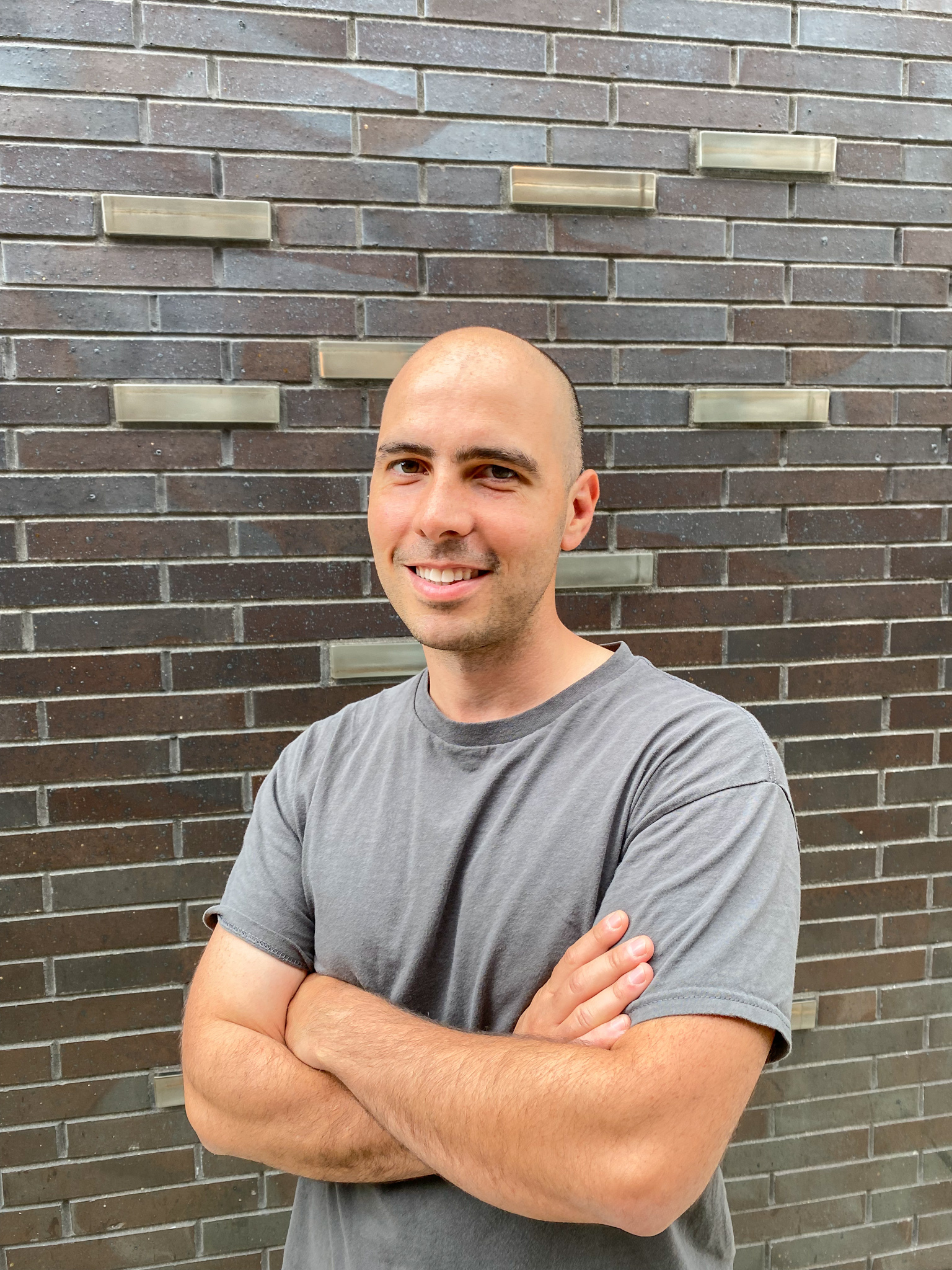 Daniel Diaz
Founder & Chief Executive Officer
Dan Diaz drives client growth like he races cars: fiercely, intelligently, whole heartedly.
After leaving high school at 16 to study the culinary arts, Dan—who landed in a Michelin starred restaurant his first year out of cooking school and learned to debone a chicken in two-and-a-half minutes flat—found himself at a crossroads and took a job as a janitor at Facebook's London office through his family's cleaning business.
Ever curious, Dan struck up conversations with almost anyone he met while cleaning. Soon, he was helping an executive with Excel spreadsheets. Two years later, he was setting ad prices for the entire social media company. Shortly thereafter, as forecasting gave way to the ad auction, Dan had the opportunity to drive how this evolving format for buying and selling ads should be used.
As Facebook's resident auction expert, Dan tracked tens of thousands of companies as they used the auction to propel growth. But as much as the companies grew, Dan knew he could help them achieve even more—if he were calling all the shots. Buying ads was only part of a growth strategy. It would take a 360 approach and an insider's view for a company to soar.
In 2018, after more than seven years at Facebook, Dan decided to start a new chapter, both for him and for the industry. He launched Social Bulldog, a performance marketing agency—named for his beloved French bulldog, Mickey—to challenge agency norms with critical thinking and take client growth to unprecedented levels.
Jon Bednarsh
Chief Operating Officer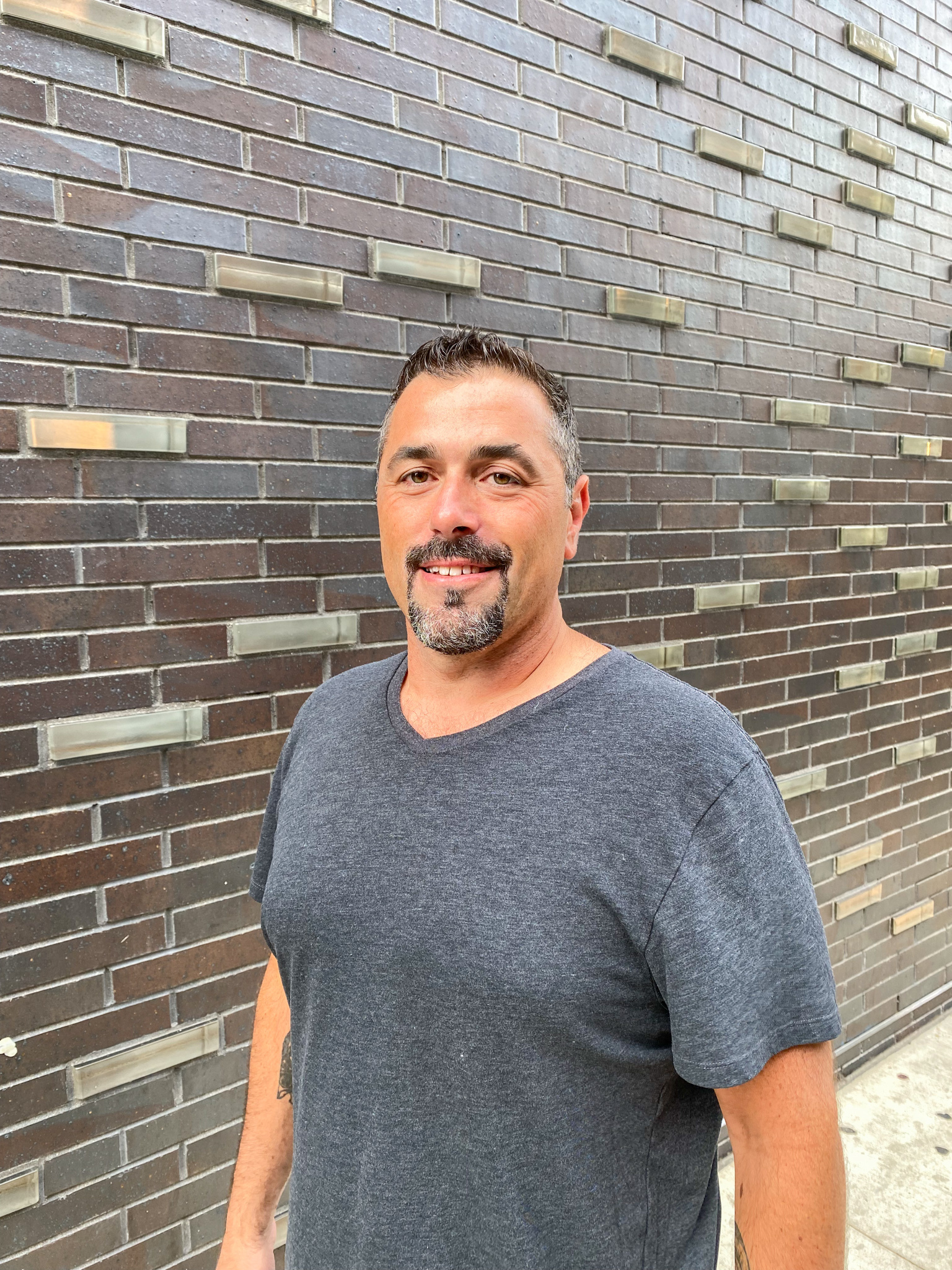 Jon Bednarsh
Chief Operating Officer
Jon Bednarsh isn't afraid of a challenge. Never has been.
His roll-up-your-sleeves-and-get-it-done ethos was already in effect in the mid-90s when he figured out that the print marketing company he was working for needed a website—so he built one. Open, agile, and curious, he proved his business mettle once again in 2001, when Money magazine approached him to develop the data for their "Best Places to Live" franchise, a project he'd been involved with as head of business development at MonsterDaata, which folded after the 9/11 attacks. Though he had no infrastructure for such an endeavor, he knew it was an opportunity he could not refuse so he and a partner built a startup, Onboard Informatics, out of his basement to make it happen. Over the past 20 years, Jon has nurtured several data-driven startups—including his own—into successful, mature businesses. But it was his skill in car racing—Porsches, specifically—that brought him to Social Bulldog. Jon met Dan during a rainy weekend at Watkins Glen, the premier international track in North America. They bonded over their love of racing in the rain—something most drivers fear—and began a conversation about bringing the same kind of limit-pushing that sets them apart on the track to growing Social Bulldog.
Insights, interviews, press
Dan undersells and over delivers. He and his team REALLY exceeded our expectations. They don't brag or overpromise. They just consistently outperform."
Luke Mangal, VP of Planning
Ready to soar? Tell us more.